Jason A. Demery, Ph.D. , ABPP-CN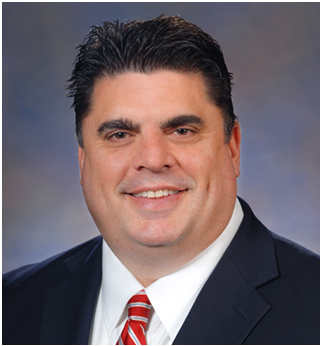 Dr. Demery is board certified in clinical neuropsychology by the American Board of Professional Psychology (ABPP). He completed his Ph.D. at the University of Florida followed by a postdoctoral fellowship in the Department of Clinical & Health Psychology. He worked as an Assistant Professor in Clinical & Health Psychology (Public Health and Health Professions) and Psychiatry (Medicine) and served as the Assistant Program Director of Forensic Psychology at UF's Forensic Institute. Dr. Demery currently works as a staff neuropsychologist at the Gainesville VA Medical Center and also maintains a private practice in Gainesville, Florida.
With almost 20-years of experience, Dr. Demery is an expert in the area of traumatic brain injury and has published several peer-reviewed articles on this topic.He is a National Institutes of Health-funded researcher in brain injury and serves as a consultant to pharmaceutical and medical device companies.